Who we are
Aspire Competitions is a competition company based in the South West UK.
We are focussing on bringing you the very best in VW Campers, Bikes and latest tech, with prizes to be won each week.
Reviews from Trustpilot
Mike Morris
Amazingly organised and some great prizes on offer and good prices too.
Have been playing with Aspire competitions for about4 weeks and was lucky enough to win some site credit a couple of weeks ago then last night my luck really was in as i ended the night with two wins. More site credit and £1,000 cash. this was all paid super fast. Very lucky indeed, got to be in it to win it as they say. 100% recommend play Aspire, you never know you could be next, only takes one ticket.
Stephen Guy-Clarke
Aspire run an excellent outfit. Good communications and transparency of operation plus quality items which frankly anyone would love to win. What's not to like?
Linda Lowe
Very professional, everything out in the open and lovely to hear the actual winners when they are telephoned. All I need to do now is win the camper can of my childhood dreams and go open water swimming / camping abs recreate memories for all the children I. My family Thank you Aspire
Lance Parker
Great opportunity to win something you've dreamed about, but can no longer afford (wish I still had my '66 Splittie- and Weston Super Air custom VW club, which I helped to create and named myself; you wouldn't guess where we were based)? Entertaining presenters, too- and I've campaigned about saving the Badgers down here in Somerset!
Chris Forde
I've been entering competitions with Aspire since June 2020. Always enjoyed the live draws and I like how you get your ticket numbers by email well in advance and can see exactly how many tickets have been sold. Everything all above board and totally transparent. The one Monday I wasn't watching the live draw -12th April - I got a call from Owen saying I'd won the Porsche Cayman! Couldn't believe it but it was for real. Good luck everyone who enters their comps and thanks Owen and Jimmy
How it works
1.
Choose a competition
View them on our competitions page here!
2.
Answer a skill based question
A multiple choice question with 3 choices
3.
Choose your number of tickets
Up to the maximum number of tickets available per person
4.
Ticket numbers become available on sunday night
Which you can view on our entry list
5.
Watch the live draw on Monday at 7.30pm
Watch live on our Facebook page and YouTube channel
Our latest winners
2020 T6.1 2.0 TDI - Off Grid with Pop Top - Chilli Red - 26th July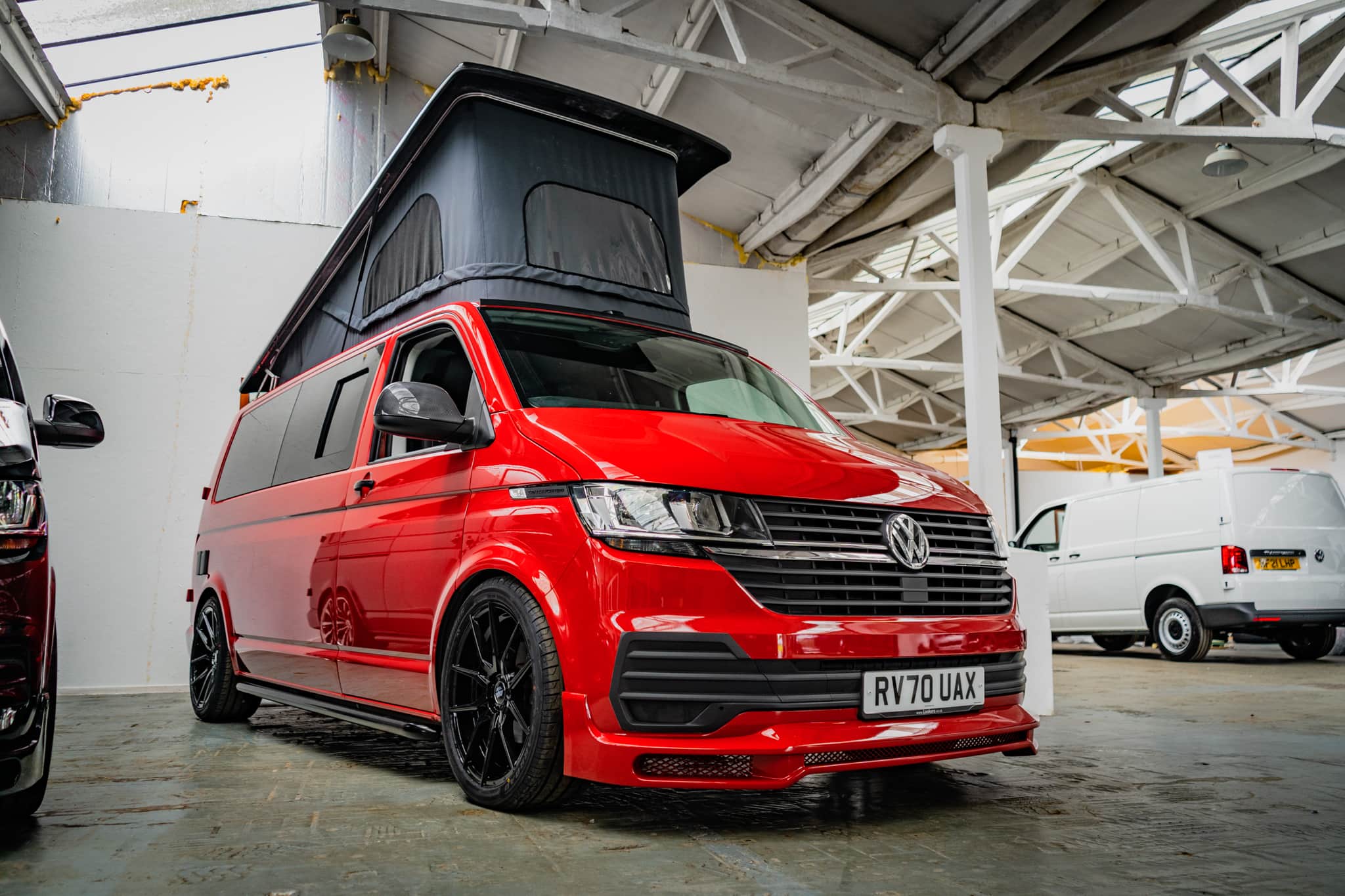 Winner · Terisa Tuffin in West Sussex
Winning ticket · 4869
VW T6 2.0 TDI - Off Grid with Pop Top - Acapulco blue - 26th July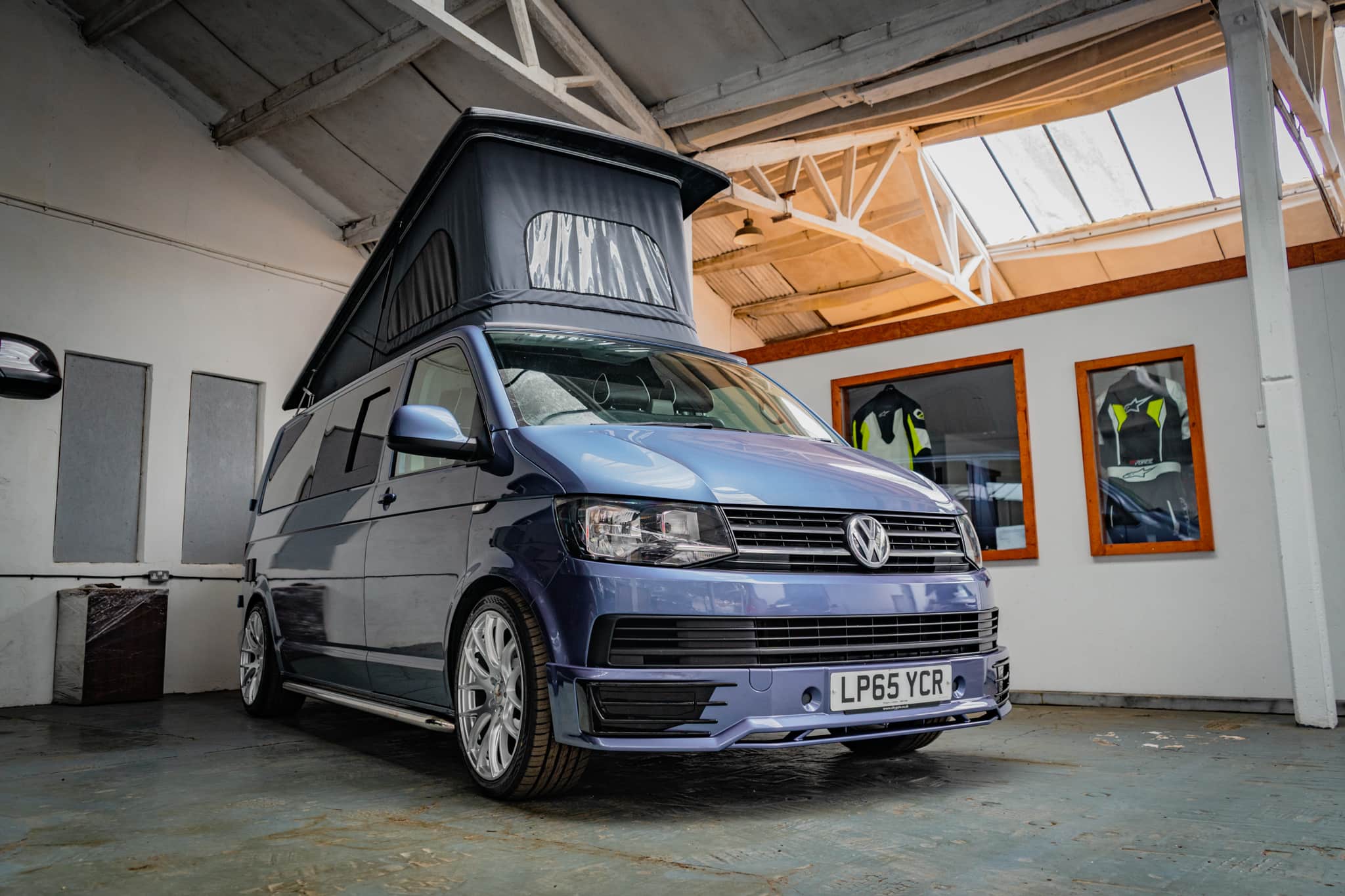 Winner · Brian Moseley in Pembrokeshire
Winning ticket · 12365
£20000 Cash Prize Draw - 26th July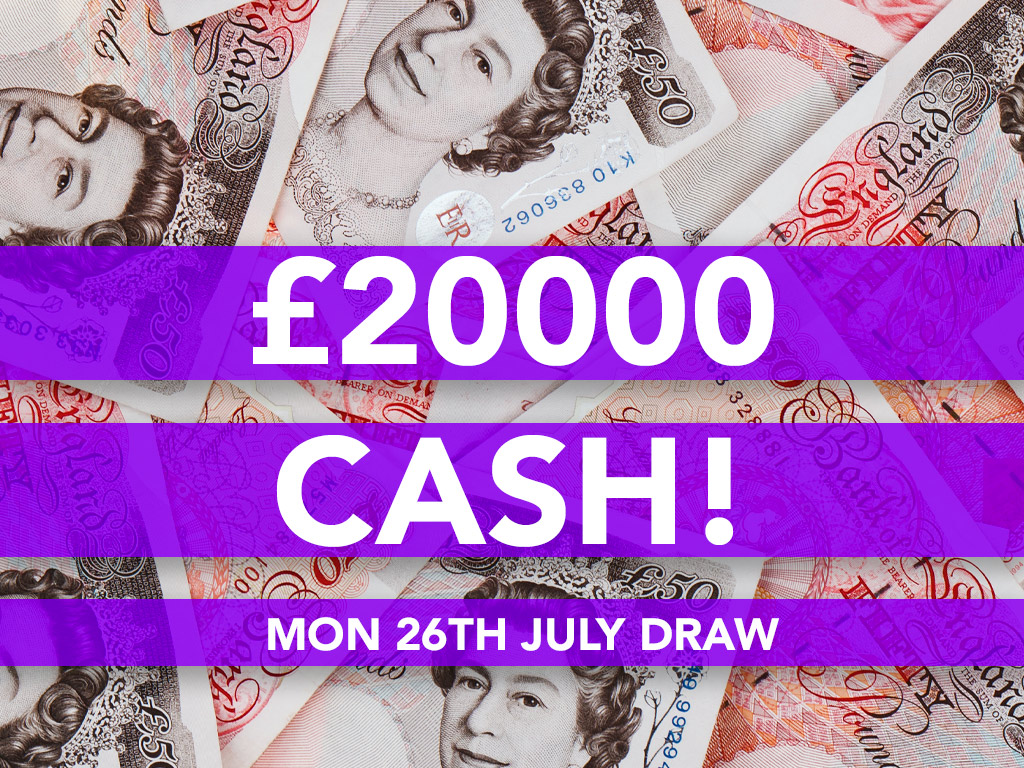 Winner · Richard Whorlow in Hertfordshire
Winning ticket · 3355
Charities we have supported
Fiveways School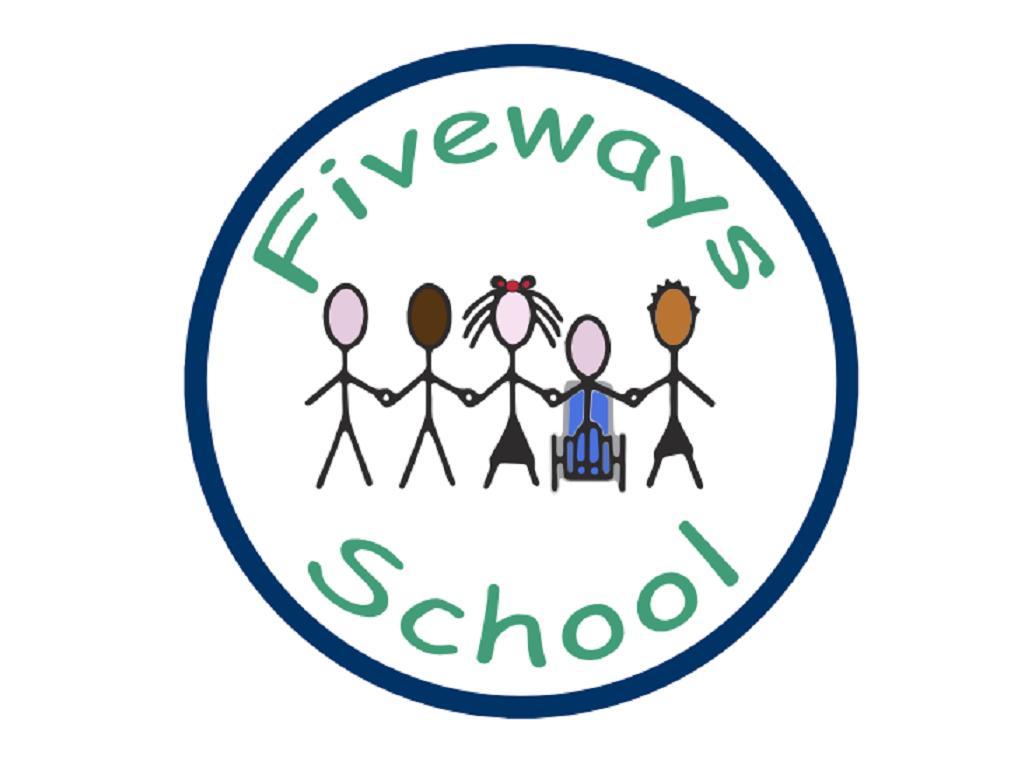 Donation · £500 on 19/07/2021
Suggested by · Sharon Da Silva
Fiveways school adopts a rigorous approach and is committed to safeguarding and promoting the welfare of children.
Pontefract Colonoscopy Unit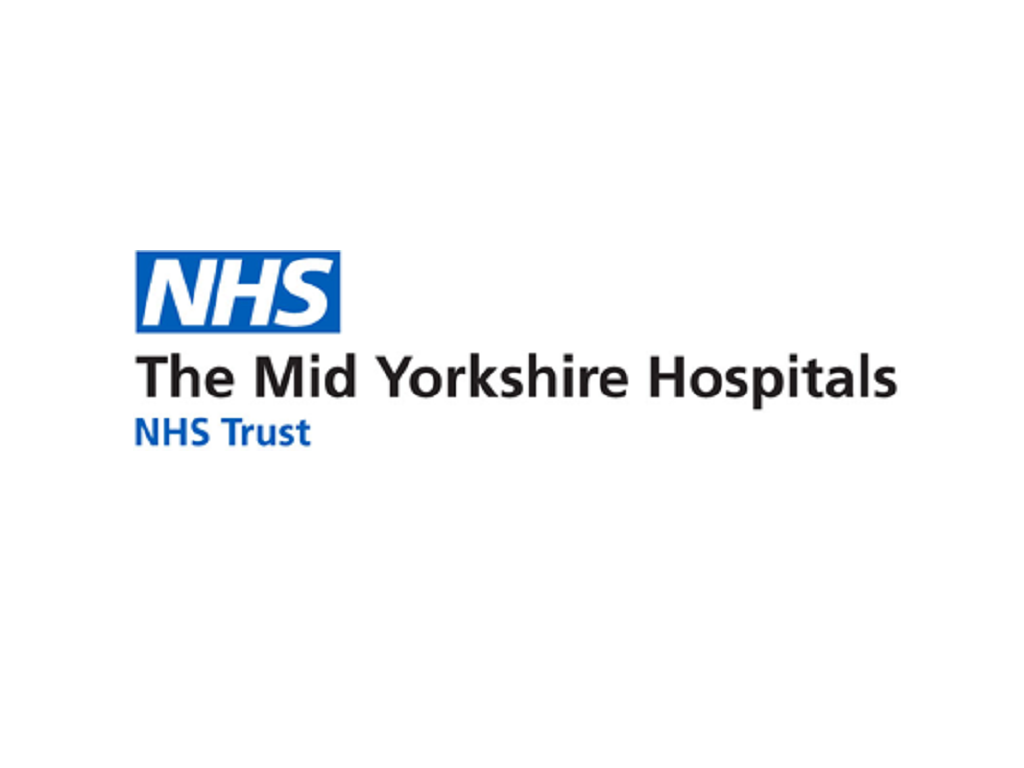 Donation · £500 on 19/07/2021
Suggested by · Sean O'Connor
The Mid Yorkshire Hospitals NHS Trust provides acute hospital services to more than half a million people living in the Wakefield and North Kirklees districts of West Yorkshire.
Sarcoma UK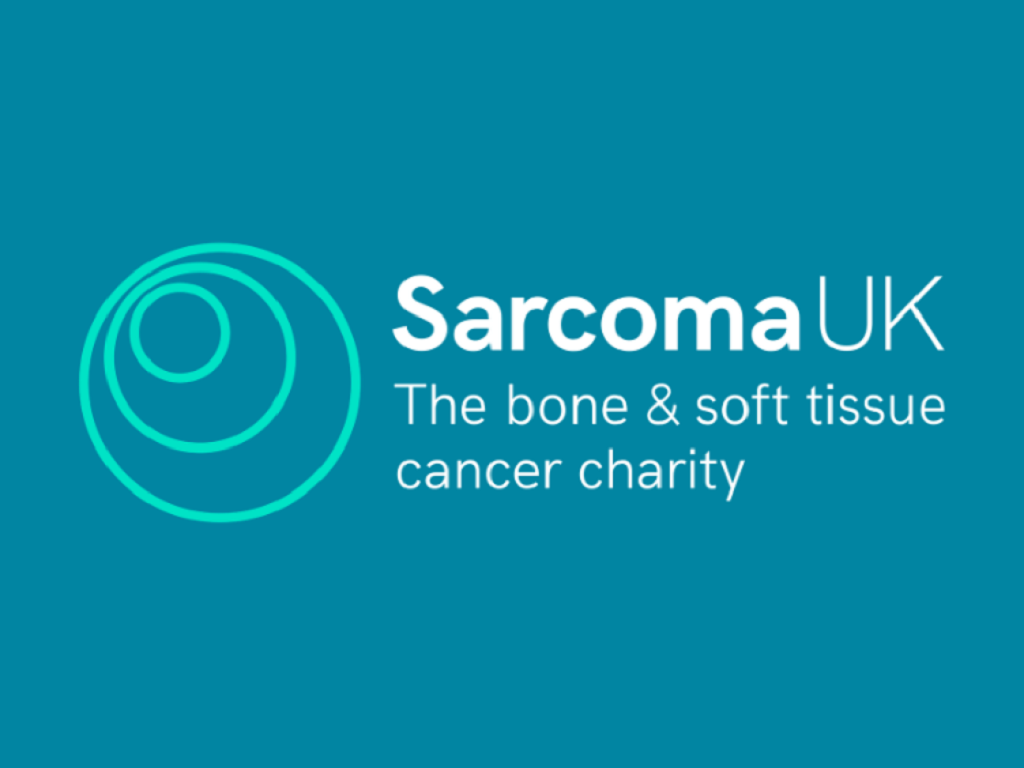 Donation · £500 on 19/07/2021
Suggested by · Lisa Pascoe
About us Sarcoma UK is a national charity that funds vital research, offers support for anyone affected by sarcoma cancer and campaigns for better treatments.
Winners
832
Facebook Likes
67040
Reviews
3279